The team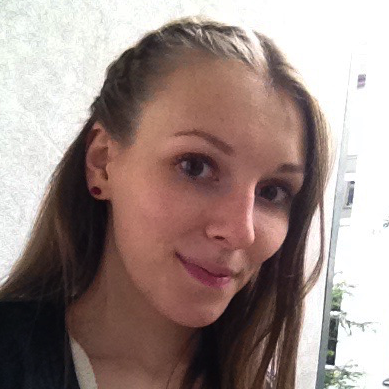 Johanna Wunderlich
Business informatics student from Germany who joined during her semester abroad and has been part of it all from the first day. Johanna is a jack-of-all-trades and game developer at heart.
Johanna is passionate about gaming, a creative talent working on story writing, dialogues and programming in Unity.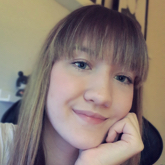 Alice Persdotter
Art student and aspiring Game and-or Concept Artist with a never-ending love for both PC and console gaming, which is one of the many reasons she decided to join the Insanto team.
Alice is the illustrator of the game's backgrounds and works alongside the rest of the team on various other art-related aspects, such as in-game items but also character design.
Markus Kaczmarek
Musician, chiptune enthusiast, synth freak and retro game connaiseur. Markus has been making music since 2011 and joined the Insanto project as it seemed like an interesting challenge.
Usually in the realm of electronic dance music, Markus enthusiastically jumped onto the challenge of making an engaging soundtrack that will companion the player through the adventure.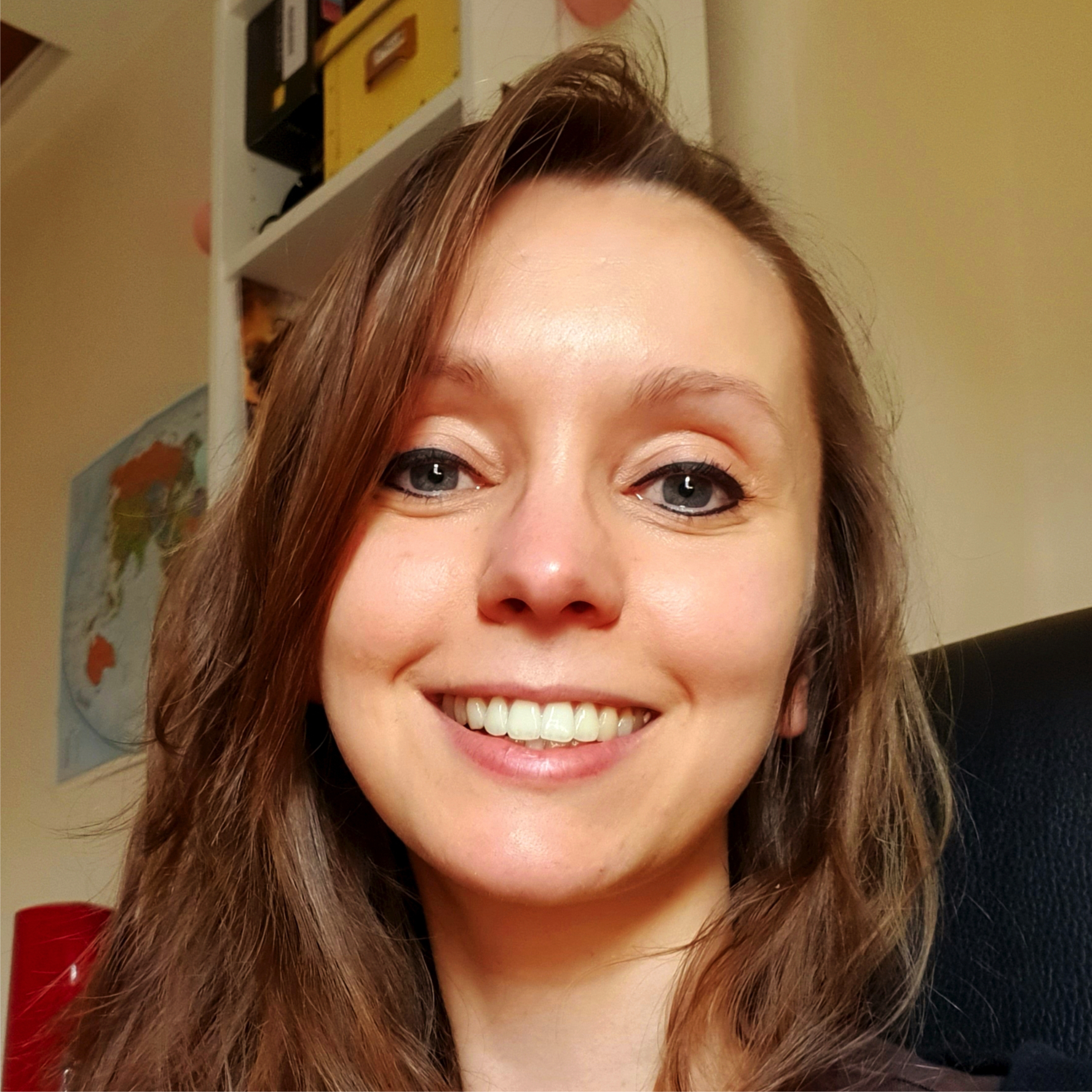 Maria Becvar
She has been obsessed with point and click adventures ever since she stumbled upon the first Broken Sword instalment and is delighted to have the opportunity to help create one.
By day Maria works as a freelance illustrator and a fun fact is that to date Maria has completed exactly 50 escape rooms all around Europe with a 100% escape rate and she has an unhealthy obsession with anything true crime related.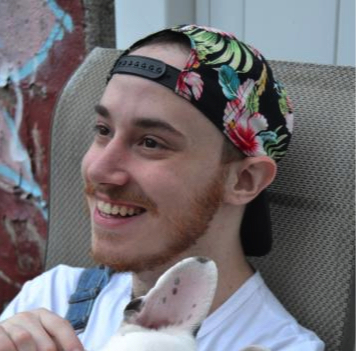 David Rotbard
Growing up David was always interested in cartoons and animation, so much so that he learned English solely from watching Cartoon Network. Between being a freelance illustrator and trying to keep his life together David enjoys wine, Oreos and the watching sad movies at 3 A.M. (Ideally all together).
A fun fact about David is that he used to google Shia LaBeouf so often that google flagged his computer for suspicious activity.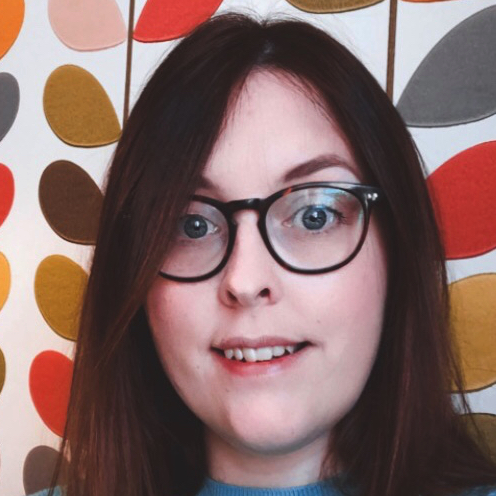 Klara Jonsson
A creative mind with a knack for writing witty dialogues. Pair that with an, almost, unhealthy passion for point and click adventure games it only makes sense that she'd one time try to make one herself.
A part from managing this self managing team, Klara has a hand in most parts of the development. Dialogues, back-story and programming are however her preferred domains.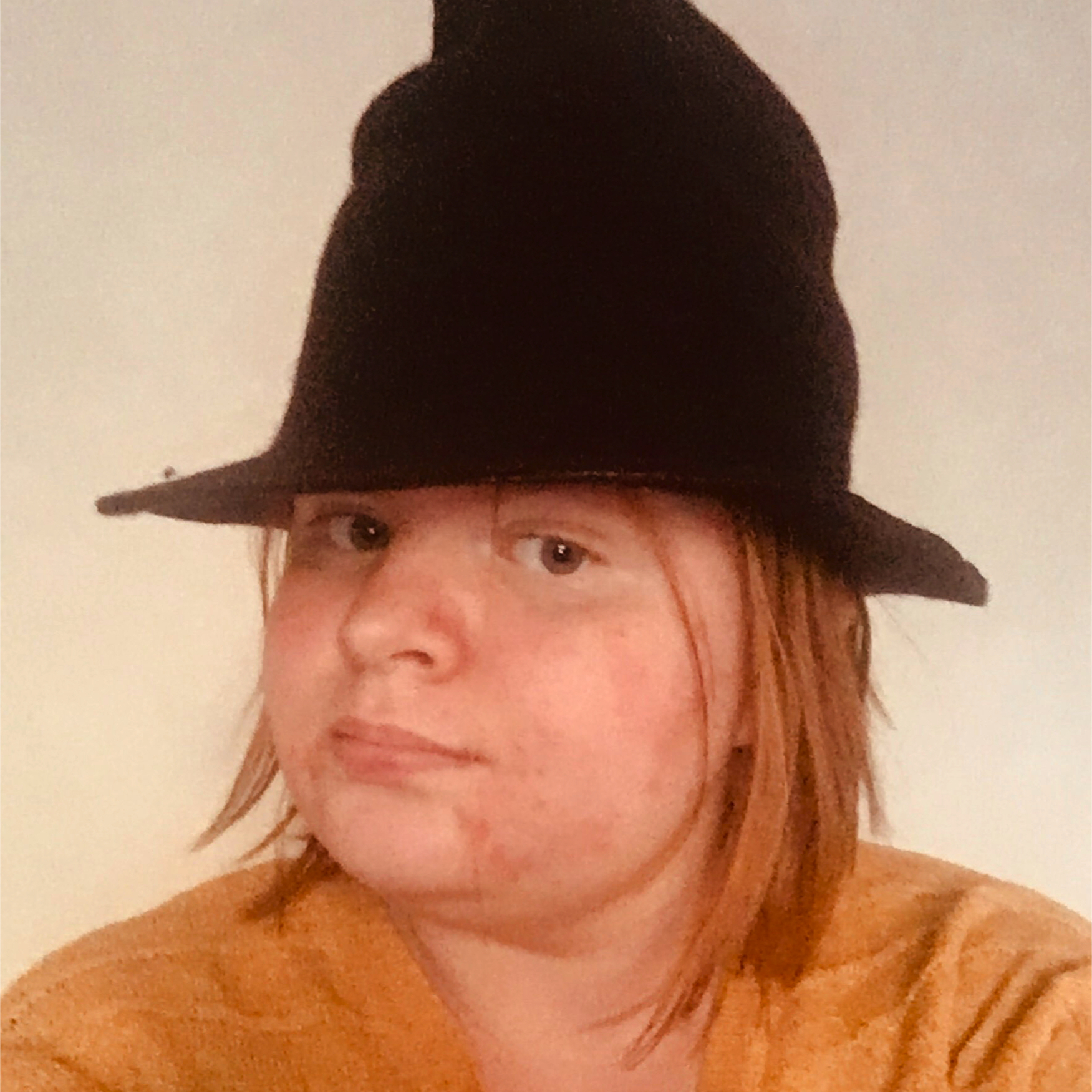 Mio
An artist who adores bright colours, and telling the stories that can be found within details. Mainly works with character art, buildings as well as plants n' trees, as well contributing to the rest of the team.
She desires to one day be able to have a wardrobe full of historical recreations and vintage finds, and hopes that Victorian fashion will come back in fashion during the twenties, longing for giant pockets hidden under skirts.